Get Started With Information Literacy
Information literacy is the set of integrated abilities encompassing the reflective discovery of information, the understanding of how information is produced and valued, and the use of information in creating new knowledge and participating ethically in communities of learning." -ACRL Framework.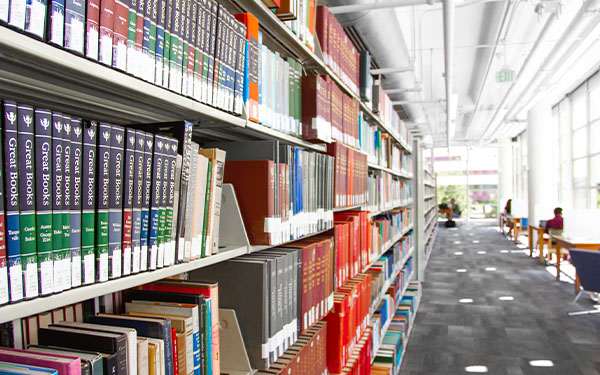 Our Instructional Goals
In our teaching we aim to: 
Recognize and honor students' lived experiences 
Explore the complex, iterative, and political nature of information and research 
Discuss information creation and use as they arise in different, situated contexts 
Emphasize the transferability of information literacy in- and outside academic contexts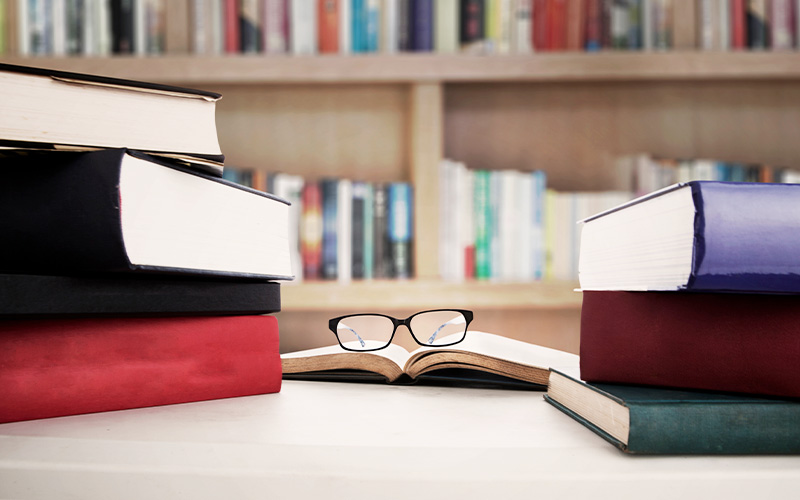 Let's Get Started.
Use the form below to request Information Literacy instruction. Please review our existing asynchronous modules and video tutorials before requesting an instruction session.
Our Instructional Scope
Our teaching includes discussions such as: 
How research is based in inquiry, including articulating and defining the scope and purpose of research. In practice, this includes:
Creating research questions and topic development 

"Presearching" or surveying a topic 

Identifying and articulating research needs 
Structures of information and searching. In practice, this includes: 
Crafting and refining search strategies 
Keyword searching 

Facet/advanced searching 

"Citation chaining"/Cited Reference Searching 

Discovery tools (e.g., Start My Research) 
Distinguishing between types of information sources to respond to research needs 
Search engine algorithms and bias  

Scholarly and popular resources  

Types of Information sources, including (but not limited to) journal articles, books, newspapers, magazines, trade publications, social media, and Wikipedia  
Synthesizing and evaluating information. In practice, this includes:
Creating research questions and topic development
Reading and analyzing information and texts

Evaluating for relevancy and/or credibility 

Exploring the nature of authority and expertise 

Choosing and defining 'evidence'; using evidence to build arguments