Our research workshops strive to make your research easier, faster, and better!
These workshops are designed for students, faculty, researchers, and staff who are interested in taking their research to a higher level – by publishing their research, managing their data, creating data visualizations, organizing citations for quicker ac- cess, and determining impact of their research and ideas.
Research workshops are available by request for departments, courses, research groups, faculty or student meetings, and other groups. Each workshop requires 30- 75 minutes, depending upon the workshop, and we can combine workshops into one session when provided enough time. We are also happy to develop workshops on other research-related topics.
Please fill out the Research Workshop Request Form to have us present to your group.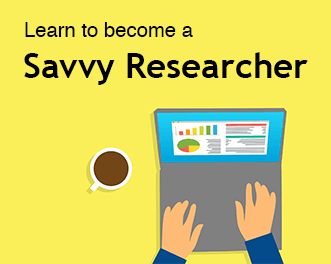 Current Workshops Available for Request
Copyright & Fair Use 
Data Cleaning 
Data Management 101
Data Visualization 101 
Data Visualization: Tableau Public
EndNote Basic
EndNote X9 
GIS (Geographic Information Science / Systems) 101
GIS: Spatial Analysis
Impact of Research & Scholarly Works 
Mendeley  
Open Educational Resources (OERs) 
ORCID and Google Scholar (Promote Your Research) 
Poster Design 
Presentation Skills 
Primary Sources 
Publish Your Research 
Story Maps 
Related Services
To request a session on information literacy (such as finding relevant sources and evaluating sources), please fill out the request an instruction session form.
To request a one-on-one meeting with a librarian about a workshop or other topic, please schedule a research consultation.