Let Us Help Design Your Course
Our library seeks to support instructors as they are developing their courses, including selecting readings and creating research assignments for students to complete.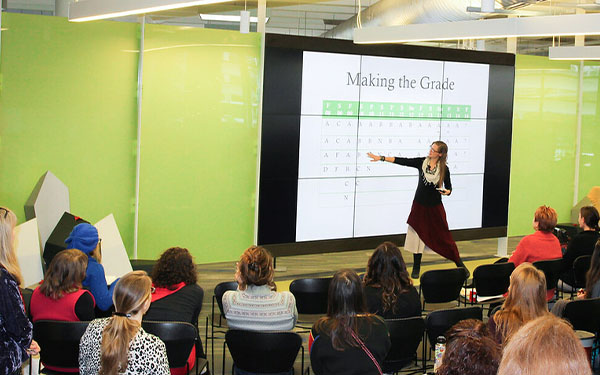 Diversify Your Syllabi
Meet with a librarian to improve representation in your syllabus, including course readings and assignments. We can help you locate materials by marginalized and under-represented authors within our library collections as well as on the open web.   
Assignment Design 
Consult with a member of our teaching team to create or update your assignments to better reflect best practices for information literacy and broader research skills. We can help with scaffolding the research process, using clear and understandable terminology, and ensuring all links to library resources will be accessible to you and your students. 
Open Educational Resources
Learn about finding and adapting no-cost open materials that could replace your assigned textbook. 
Course Readings and Assignment Design Request
Use the form below for course and assignment design support.