No events are scheduled at this time, please check back soon.
Need something to do?
Explore reading lists curated by our staff!
---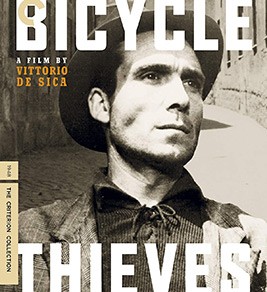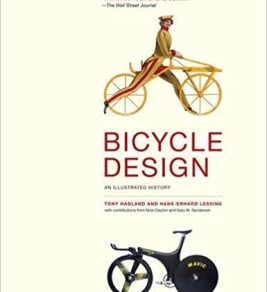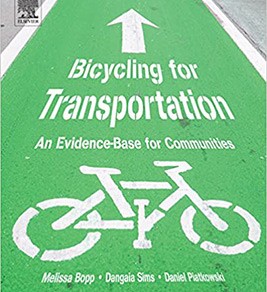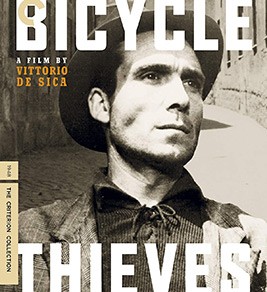 Curated by: Eric Baker, Diane Fritz, Indiana Mezta
May is national bicycle month! Although these times are greatly disrupting our life patterns, getting out for a solo bike ride is still an option for many of us. Even if you can't explore on a bike…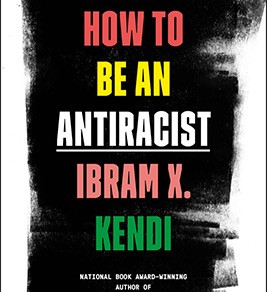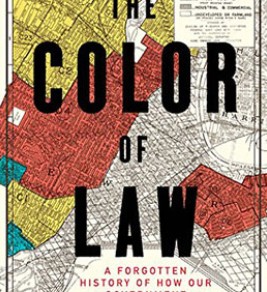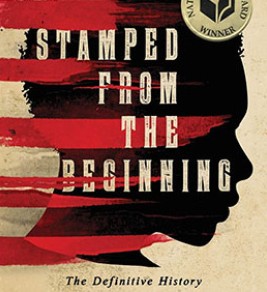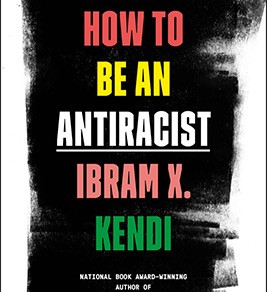 Curated by: Kelly A. McCusker, Lorelle Gianelli
Auraria Library is proud to state that we have always provided resources on the history and impact of racism in our country. As our community grieves, feels anger, and moves forward with new actions…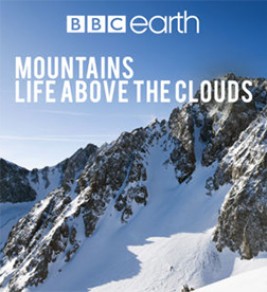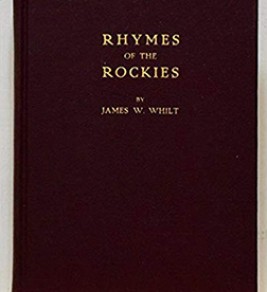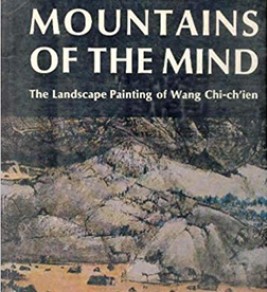 Curated by: Ellen Metter, Indiana Mezta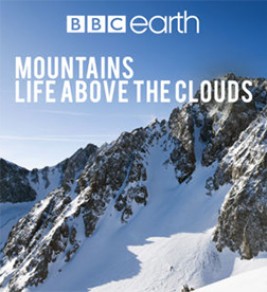 Curated by: Ellen Metter, Indiana Mezta
Did the name of this feature pique your curiosity? We hope so!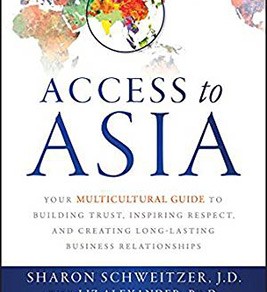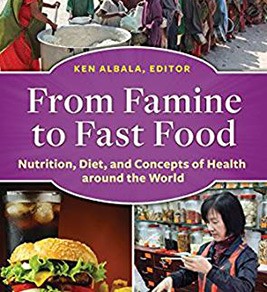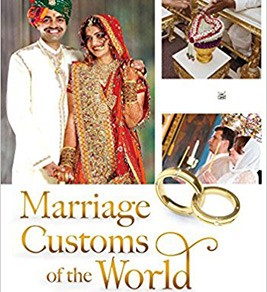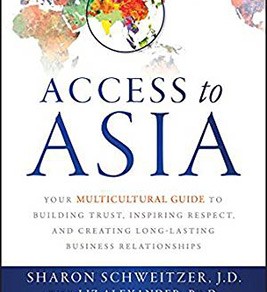 Curated by: Sasha Castillo, Ellen Metter, Indiana Mezta
Want to learn about a culture you're unfamiliar with? The books and databases below give you an idea of just how much the Library has to offer.