Marketing & Communications 10.27.2016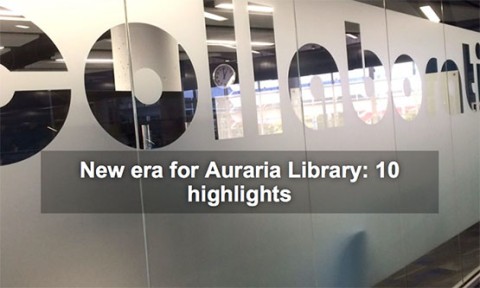 Check out New Era for Auraria Library: 10 highlights - Library offers more collaborative space, improved technology, new student-friendly amenities by Chris Casey of CU Denver Today.
"As fall semester heads into the homestretch, Auraria Library, heart of the Auraria Campus, pulses with life and learning. Construction is ongoing in a few places, but you can almost hear the 40-year-old building exhale. The six-year renovation project is drawing to a close."