Researcher Support Services 03.10.2020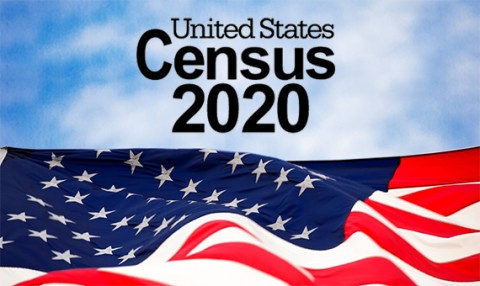 The United States conducts a national census once every 10 years and 2020 is the year! In short, a census counts the number of people living in a country or specific area. 
But why does the Census matter? The Census determines how federal funding is allocated among communities - this can affect transportation, education, health and human services, emergency services, and more. It also determines congressional representation. Additionally, Census data can help you with your research! The data can help you determine how many people of a specific age, sex, or race live in an area. It can also help you determine how many people own or rent homes.
You will receive information about the Census starting mid-March and will have through July to submit information one of three ways: online, by phone, or by mail. By law, the Census Bureau cannot share information with other government agencies and is only used to count you. You will never be asked for your social security number, your bank or credit card account numbers, money or donations, or anything on behalf of a political party.
More information