Information Technology and Web Services 02.19.2020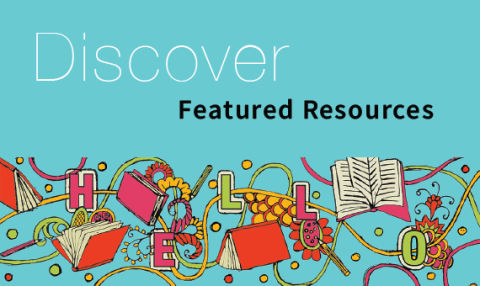 Did you know? Featured Resources is a list of topics on the library website with resources handpicked by the librarians at the Auraria Library!
You can select a topic to see reading and research materials such as books, ebooks, videos, databases, and guides for that specific topic. Explore different topics from the past: pop art, psychology, data, poetry, career, culture, nutrition, health, history, religion, and others!
Come back to Featured Resources list for curated reading and research materials! New topics are added every month.