Technical Services Division 11.14.2019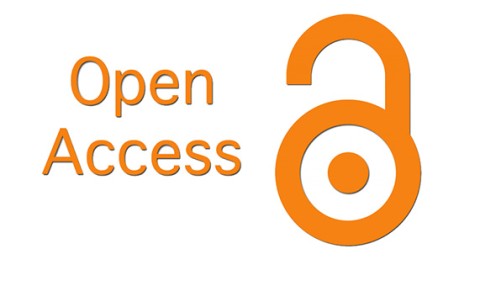 Auraria Library supports the widest possible dissemination of the scholarly research and intellectual output of the three Auraria campus institutions. We support open access in the many ways detailed in Auraria Library and Open Access document. 
Learn about it in the Open Access - Scholarly Communication Research guide.