Curated by: Indiana Mezta
Want to impress your friends with knowledge? Come learn some interesting facts with these new books! 
More Curated Lists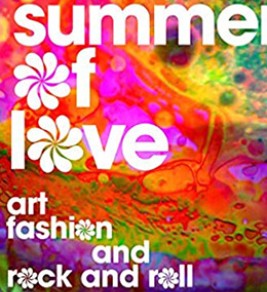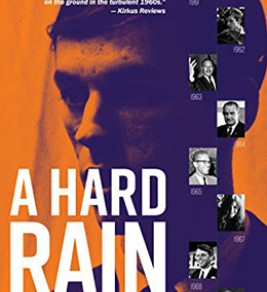 Curated by: Kelly A. McCusker, Indiana Mezta
The summer of 1967 was nicknamed the "Summer of Love" when thousands and thousands of mostly young people converged in San Francisco's neighborhood of Haight-Ashbury. With summer upon us, learn about…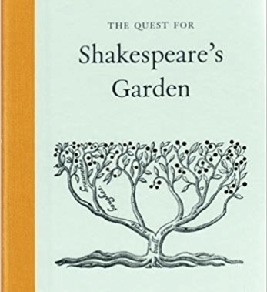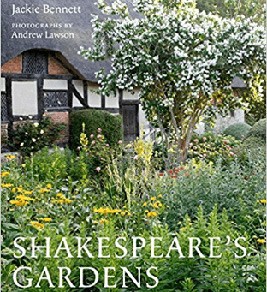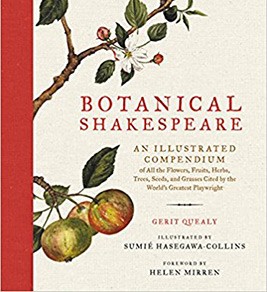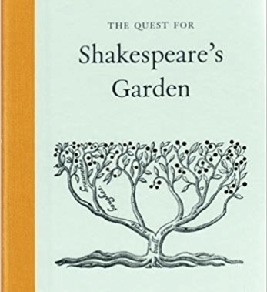 Curated by: Nikki McCaslin, Indiana Mezta
…Now stand you on the top of happy hours, And many maiden gardens, yet unset With virtuous wish would bear your living flowers,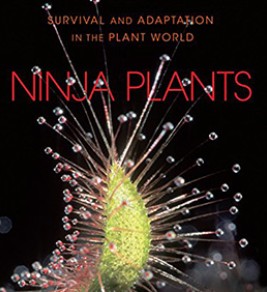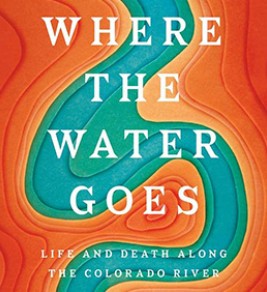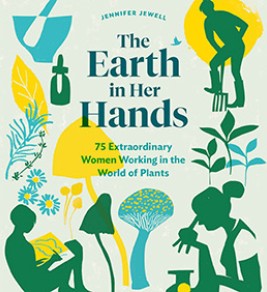 Curated by: Indiana Mezta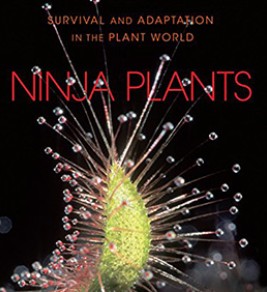 Curated by: Indiana Mezta
Surround yourself with gorgeous greenery without even going outside with books about plants and the environment from our August Discover New picks!